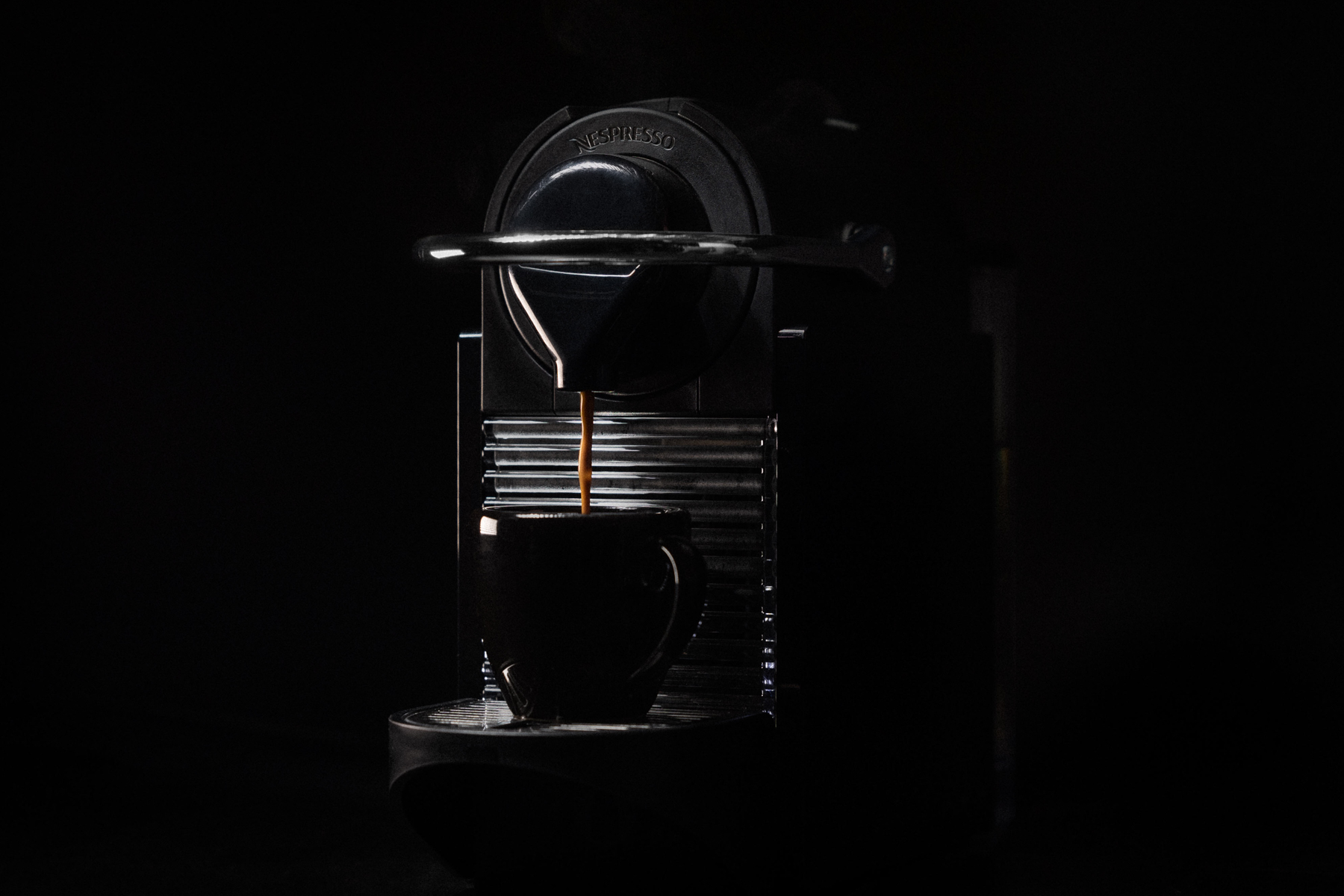 VOILA ESPRESSO Discovery Pack
Most people wish they could enjoy espresso drinks at home. We've created at-home espresso that rivals some of the best specialty cafes. So instead, you can have a consistent espresso every morning with the touch of a button.
We're excited to launch VOILA ESPRESSO to give you the highest quality, most consistent, simplest, and environmentally friendly Nespresso compatible capsule on the market.
We sourced ultra-premium specialty coffees roasted light and bright and sealed them into compostable and biodegradable capsules so every cup is perfect.
Each Discovery Pack contains 10 Lively, 10 Complex, and 10 Structured capsules.
LIVELY
||
Bolivia El Archangel
Bright, Floral, Honey, Earl Grey
COMPLEX
||
Colombia San Victorino Geisha
Dark Chocolate, Black Tea, Black Cherry, Blackberry
STRUCTURED
||
Brazil Marcos Yamishita
Chocolate, Pecan, Vanilla
Please note: capsules are compatable with Nespresso Original machines. See

FAQ